Ins & Outs of Entrustable Professional Activities
An International Course – Washington, DC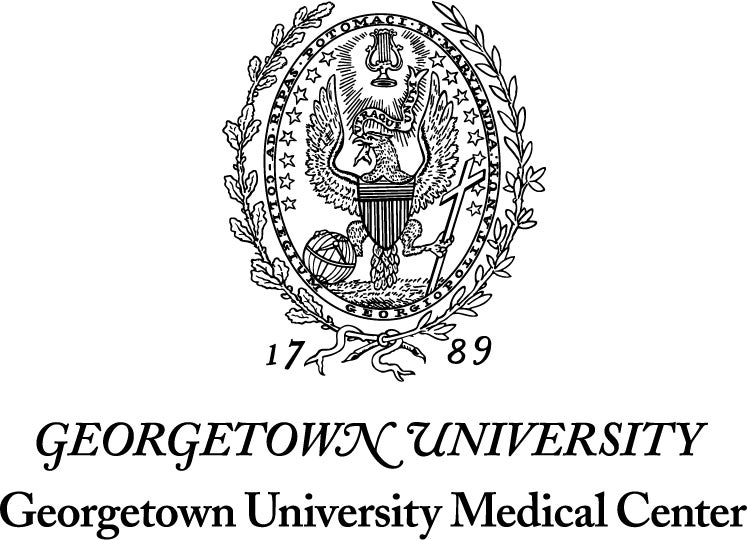 The Ins and Outs of EPAs course Utrecht is designed to provide experienced educators and individuals having roles in curriculum development, coordination, and faculty development with hands-on experience to conduct workshops and courses focused on EPAs.
The three-day course targeted at educators in a leadership position, has been successfully conducted multiple times, different countries, in 2018 and 2019 and will be delivered in a roughly similar format at three locations at different times in 2020
ABOUT EPAs
Entrustable Professional Activities or "EPAs" as they are commonly known have become an significant component of the design of competency-based education in health professions education. Many postgraduate medical programs and increasingly undergraduate medical programs worldwide are redesigning education and assessment procedures to incorporate EPAs in clinical training. Other health professions have explored the possibilities to use EPAs in their programs, such as nursing, physician assistant, veterinary medicine, midwifery, pharmacy, physical therapy and dentistry training.
Identifying suitable EPAs and finding consensus, adapting the objectives and programs of training, implementing new routines for education in the workplace, using entrustment decision making as an assessment approach, and faculty development to get everyone on board all require a deep understanding of the EPA concepts and skills and a toolkit of workshops and presentations, to be used at local schools and institutions.
Washington, DC April 30 – May 2, 2020
---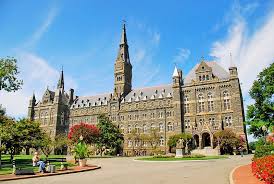 Hosted by the CENTILE, the Center for Innovation and Leadership in Education at Georgetown University Medical Center
The Ins and Outs of EPAs course in Washington DC is designed to provide experience educators and individuals having roles in curriculum development, coordination, and faculty development with hands-on experience to conduct workshops and courses focused on EPAs.
Course Content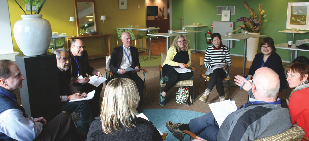 Truths and Myths about EPAs
Development of EPAs and EPA-based curricula in UME and GME
Entrustment decision making as assessment of trainees
EPAs across the continuum of education and practice
Plenaries, discussions and parallel small group workshops
---
Registration

To register for the course, please complete the registration form in its entirety. You will receive an immediate email confirmation of your submission. A separate email confirmation of acceptance to the course will be sent within a week along with payment instructions and information on hotel accommodations.

About

Course fee
$1300.00

This includes 2.5 day course, course materials, three breakfasts, three lunches, and two dinners. Travel and lodging are not included.

Group size
27

Contact

Please contact H. Carrie Chen if you encounter any problems completing the registration.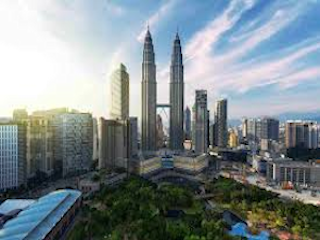 Kuala Lumpur, Malaysia
March 5-7, 2020
Led by Dr. Olle ten Cate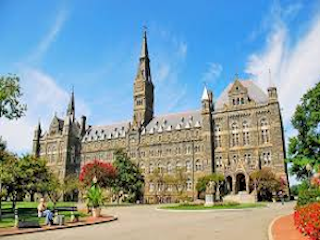 Washington, DC
April 30 – May 2, 2020
Led by Dr. Carrie Chen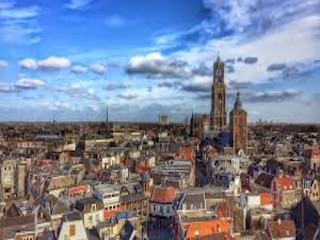 Utrecht, Netherlands
June 11-13, 2020
Led by Dr. Olle ten Cate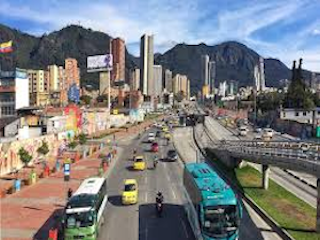 Bogota, Colombia
September 17-19, 2020
Led by Dr. Olle ten Cate
---
Faculty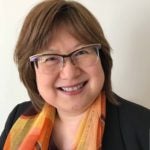 H. Carrie Chen, MD, PhD
Dr. Chen is the Associate Dean of Assessment and Educational Scholarship and Professor of Pediatrics at Georgetown University School of Medicine. She received her Master of Science in Education from the University of Southern California Rossier School of Education and her Doctorate in Health Professions Education from Utrecht University in the Netherlands. She has developed curricula and assessment programs and provided leadership for medical student, resident, and fellow education as well as continuing medical education and faculty development. Her research interests include workplace learning, workplace-based assessments including the use of entrustable professional activities (EPAs), and faculty skill development and support.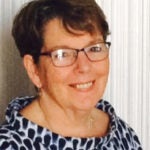 Josephine Boland, B.A. (Hons), Pg.Dip, M.Sc, Ed.D
Dr. Josephine Boland is an educationalist specialising in the design, implementation and evaluation of competency based medical education. Her areas of professional practice, research and publication have focused on curriculum development, assessment design, faculty development and the development and implementation of Entrustable Professional Activities (EPAs). She was Senior Lecturer in Education and Director of the Masters in Clinical Education in the School of Medicine, National University of Ireland Galway, up until 2015. Since moving to work within postgraduate medical education she has served as the Director of Medical Education for the College of Anaesthesiologists of Ireland, developing a strategy for implementing EPAs for the specialist anaesthesia training programme. She currently serves as medical educationalist for the Irish College of General Practitioners, advising on the design and implementation of a new model of GP training. She was part of the team that developed EPAs for the Irish internship. She now advises the Medical Intern Board of the National Doctors Training and Planning (Health Service Executive) on the implementation of EPAs and on new modes of work-based assessment for the national internship programme.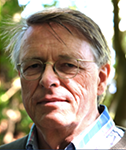 Olle ten Cate, PhD
Olle ten Cate attended medical school at the University of Amsterdam, the Netherlands and has spent his professional life from 1980 serving medical education. In 1986 he completed a PhD dissertation on peer teaching in medical education. Until 1999 he was closely involved with all of the University of Amsterdam's major preclinical and clinical curriculum reforms, education research, program evaluation and educational development. In 1999 he was appointed full professor of Medical Education at Utrecht University, the Netherlands, and program director of undergraduate medical education at University Medical Center Utrecht. From 2005 to 2017 he was founder and director of the Center for Research and Development of Education at UMCU. His research interests include curriculum development, peer teaching, competency-based medical education, and many other topics in health professions education. From 2006 until 2012 he served as president of the Netherlands Association for Medical Education (NVMO).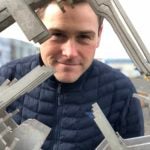 Eric Meyer, MD
Dr. Meyer is an Assistant Professor of Psychiatry & Neurosciences at the Uniformed Services University (USUHS). He currently serves as the Clinical Module Director for Neuroscience, a scientist at the Center for the Study of Traumatic Stress, and as an attending psychiatrist on the Consultation-Liaison Service at the Walter Reed National Military Medical Center. He is also pursuing a PhD in Health Professions Education, with a focus on the use of Entrustable Professional Activities in Undergraduate Medical Education. Dr. Meyer has received several national and international teaching awards for his work on the use of simulation, assessment design, feedback, and online learning. Prior to teaching at USUHS, he served as the Medical Director for the 51st Mental Health Squadron and the chief of Combat and Operational Stress Control at Osan Air Base, Republic of Korea. Building on that operational experience, Dr. Meyer has taught Disaster Mental Health to coalition forces across the globe. As part of this interest, he has also published extensively on military cultural competence – to include the development of an assessment of military cultural competence and a recent book on conducting mental health research in the US Army.

David Taylor, MD, MHPE, FRCPC
David Taylor is a general internist who trained at Columbia University's College of Physicians and Surgeons and UCLA Medical Centre prior to joining the Department of Medicine at Queen's University in Canada in 2011. He has served in various education roles at Queen's, and is currently the Core Residency Program Director for Medicine. In addition, he recently completed the Master's in Health Professions Education program at the University of Illinois, Chicago. He has strong academic interests in both competency based education and leading organizational change. He participated in the team developing the Entrustable Professional Activities for undergraduate medical education in Canada. In addition, he led the Internal Medicine Specialty Committee at the Royal College of Physicians and Surgeons of Canada in developing the EPAs for Internal Medicine residency training.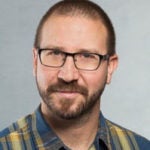 Adi Marty, MD, MME
Dr. Marty is an attending physician at the Institute of Anesthesiology and the medical director of the simulation center at the University Hospital Zurich. He received his medical degree from the University of Zurich and his master's degree in Medical Education from the University of Bern in Switzerland. He has worked on EPAs for the assessment of trainees in anesthesia, and is engaged in multiple international collaborative projects on competency-based medical education and EPAs.
---
INTERNATIONAL CORE FACULTY TEAM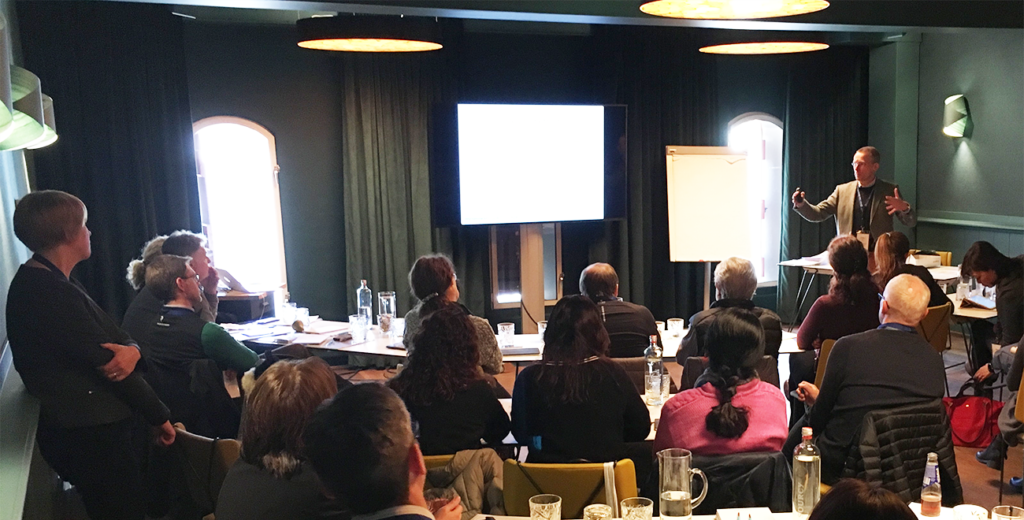 Olle ten Cate PhD
Carrie Chen MD PhD
Robert Englander MD MPH
David Taylor MD MHPE
Claire Touchie MD MHPE
Jacqueline de Graaf, MD PhD
Josephine Boland, PhD
Bernissa Chia, MSc
Fremen Chou, MD
Steven Gauthier, MD
Adrian Marty, MD
Eric Meyer, MD
Mabel Yap, MD, MSc, MPH
More about Georgetown University Medical Center