Upcoming Events
Wednesday, November 17, 2021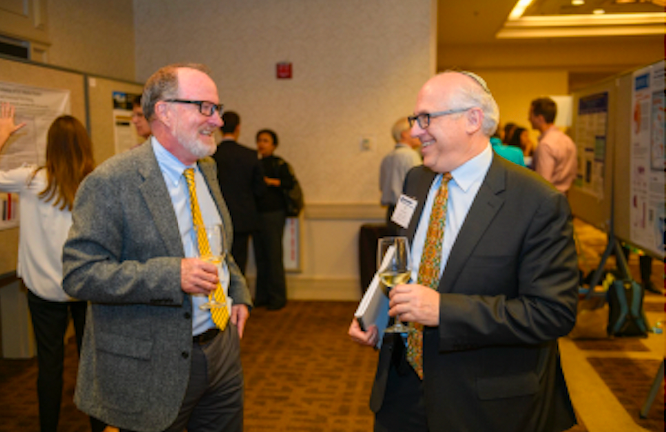 Multi-institutional Grand Rounds
Setting the Stage : How to Prepare Yourself to be an Educational Scholar
Join Centile and come listen to education research scholars share their tips on how to prepare oneself to be an education scholar. This session is designed as a conversation between the members of the junior faculty and research scholars.
Time: 3-4 p.m. ET, Wednesday, November 17, 2021
Location: Zoom Only: Link will be sent to those who registered
Friday, November 19, 2021
CENTILE-sponsored Consultation for Health Education and Evaluation Research (CHEER)
Session 1
Join Centile for two CHEER presentations :
Effect of Agentic Language Use in Residency Letters of Recommendation presented by Elizabeth Cilenti, MD MPH Assistant Professor, Department of Internal Medicine at Georgetown University School of Medicine
Internal Medicine Residents as Role Models: Contrasting Self and Medical Student's Perception presented by David Toro-Tobon, MD and Sarah Thornton, MD, Department of Medicine, MedStar Georgetown University Hospital.
Time: Noon to 1 p.m., Wednesday, November 17, 2021
Location: Zoom Only: https://georgetown.zoom.us/j/934000730 (new window)
Wednesday, December 1, 2021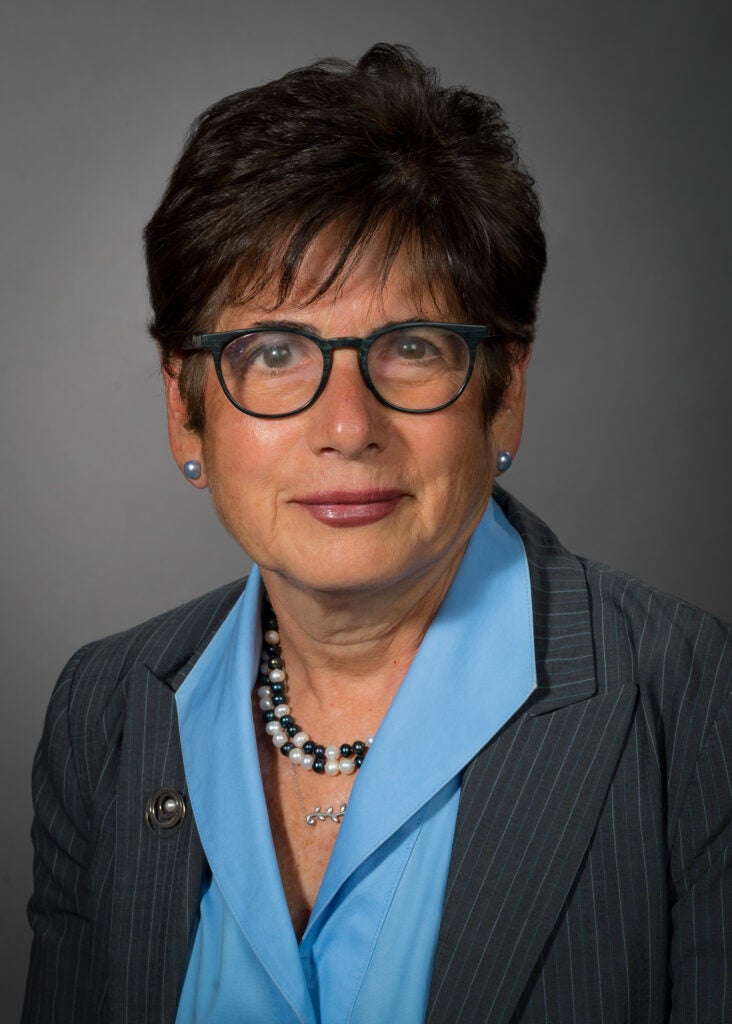 Grand Rounds in Health Professions Educations
"Safe and Brave" Learning Environments : How to Maximize Professionalism and Humanism
Join Dr. Alice Fornari, a professor in Science Education, Occupational Health and Family Medicine, focusing on health humanities and ethics education for healthcare professionals as she talks about how to maximize professionalism and humanism in the health sciences.

Time: Noon to 1 p.m., Wednesday, December 1, 2021
Location: Zoom Only: https://georgetown.zoom.us/j/652897985 (new window)
Friday, December 3, 2021
Teaching Certificate Program (TCP) Session 3
Assessment – Basic Principles; Speaker: Carrie Chen
This is the second of the twelve sessions of the CENTILE- sponsored Teaching certificate program.

Time: Noon to 1 p.m., Friday, December 3, 2021
Location: Zoom Only: https://georgetown.zoom.us/j/702050801 (new window)
---