2023 MedStar-Georgetown Research & Education Symposium
2023 CENTILE Colloquium Agandea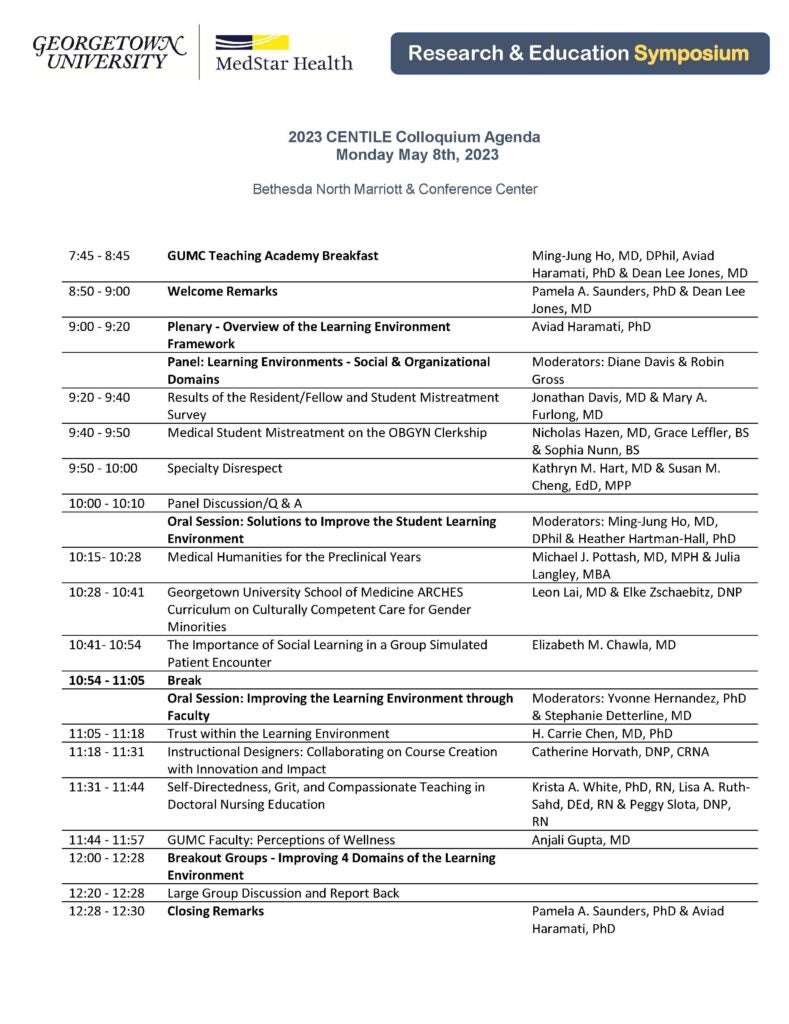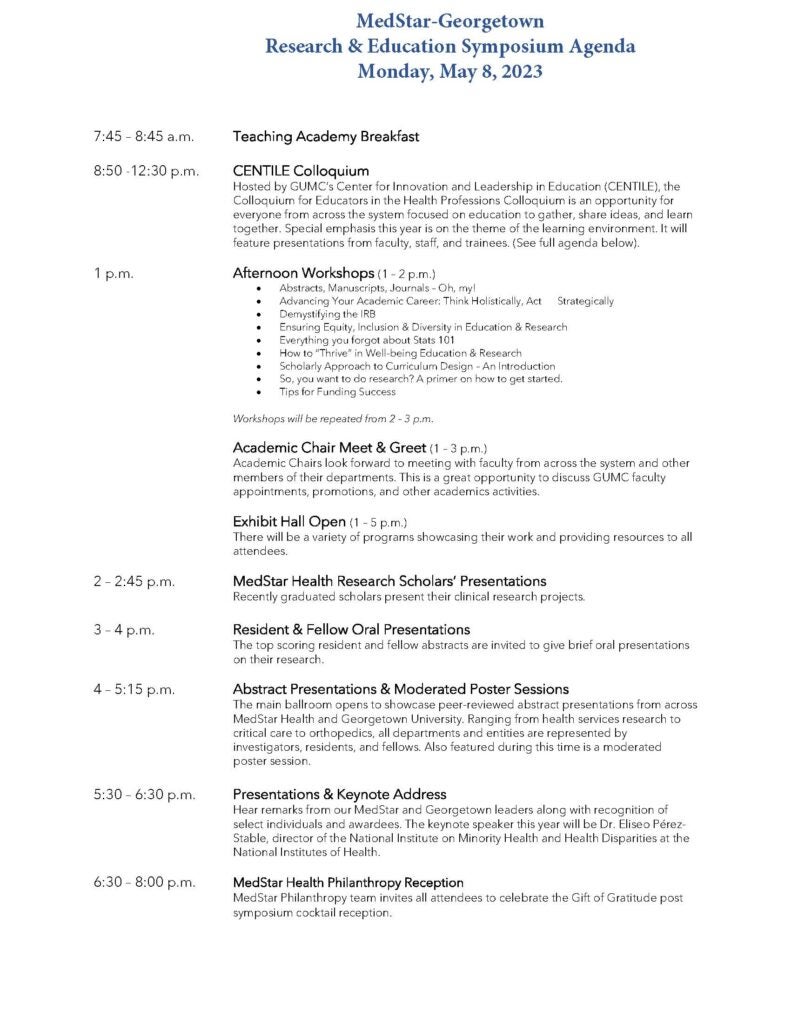 2022 CENTILE COLLOQUIUM FOR GUMC EDUCATORS IN THE HEALTH PROFESSIONS
Monday, May 9, 2022, 1:45 pm – 6:00 pm (ET)
We are excited to invite you to the 2022 CENTILE Colloquium for GUMC Educators in the Health Professions on May 9th, 2022 from 1:45 pm – 6:00 pm. The CENTILE Colloquium brings together educators to share innovations and research in health professions education, as well as to build meaningful relationships. The Colloquium will take place virtually on Zoom. All faculty, staff, and trainees are encouraged to attend.
View Recording Here
Agenda
1:45 pm – Welcome Remarks (Dean Lee Jones, Pam Saunders, Adi Haramati)
2:00 pm – From Fun to Fundamental: The Role of Arts and Humanities in Health Professions Education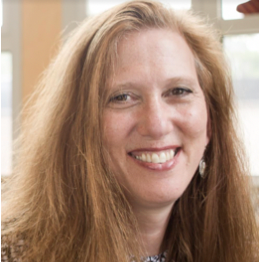 Plenary Speaker: Elizabeth Gaufberg, MD MPH
Associate Professor of Medicine and Psychiatry at Harvard Medical School, Director of Professional and Academic Development at the Cambridge Health Alliance, Senior Consultant to the Association of American Medical Colleges FRAHME (Fundamental Role of the Arts and Humanities in Medical Education) Initiative
3:00 pm – Update on the GU Medical Humanities Initiative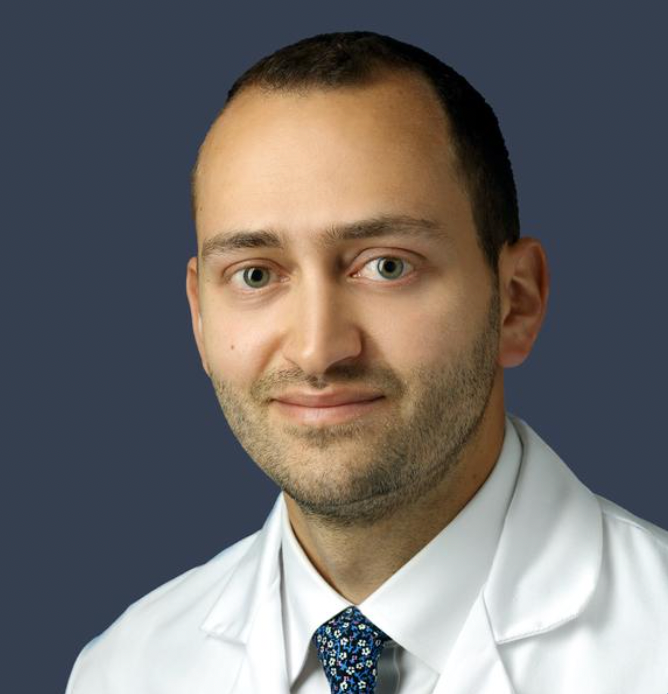 Featured Speaker: Daniel Marchalik, MD, MA
Associate Professor of Urology, Georgetown University School of Medicine; Executive Director, MedStar Health Center for Wellbeing; Director of the Kidney Stone Program, MedStar Washington Hospital Center
3:30 pm – Panel on Arts and Humanities in Health Professions Education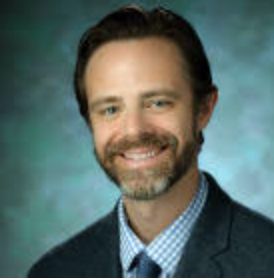 Panelist: Hunter Groninger, MD FAAHPM
Professor of Medicine, Georgetown University Director, Section of Palliative Care, MedStar Washington Hospital Center
Talk Title: Poetry of Mourning: Engaging the Humanities to Promote Self-Reflection and Sustainability in Advanced Illness Care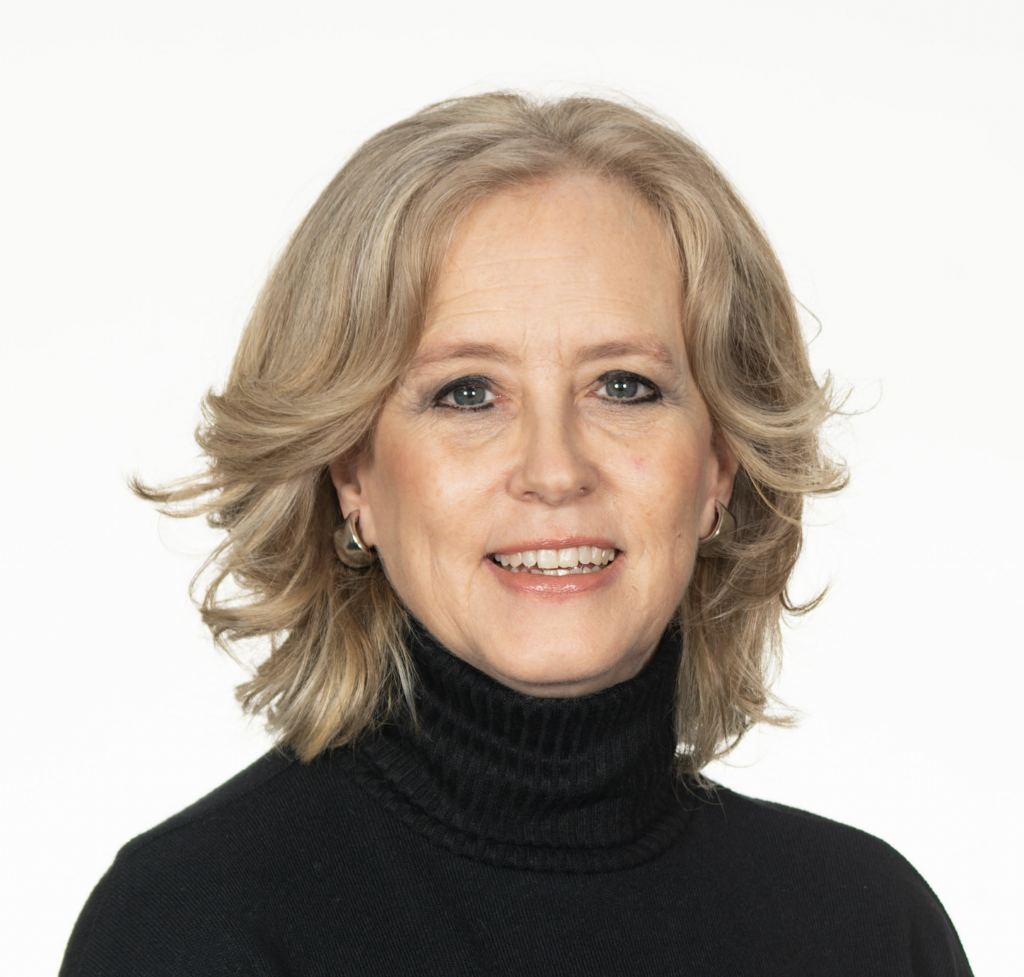 Panelist: Dr. Sarah Vittone DBe, MA, MSN, RN
Assistant Professor, Bioethicist, Pellegrino Center for Clinical Bioethics
Talk Title: Creative Expression for Ethics Reflection in Undergraduate Education
Panelist: Hiroshi Nakai, PhD
Professor, Department of Biochemistry & Molecular Biology, Georgetown University School of Medicine
Talk Title: Use of Story to Explore a Biochemical Deficiency and Differences in Sexual Development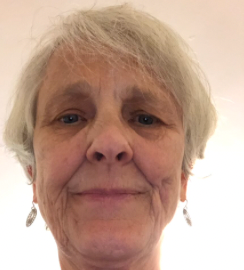 Panelist: Caroline Wellbery, MD, PhD
Adjunct Professor of Family Medicine; Associate Deputy Editor, American Family Physician
Talk Title: The Power of Stories: Three practical lessons from a medical student selective
Panelist: Julia F. Langley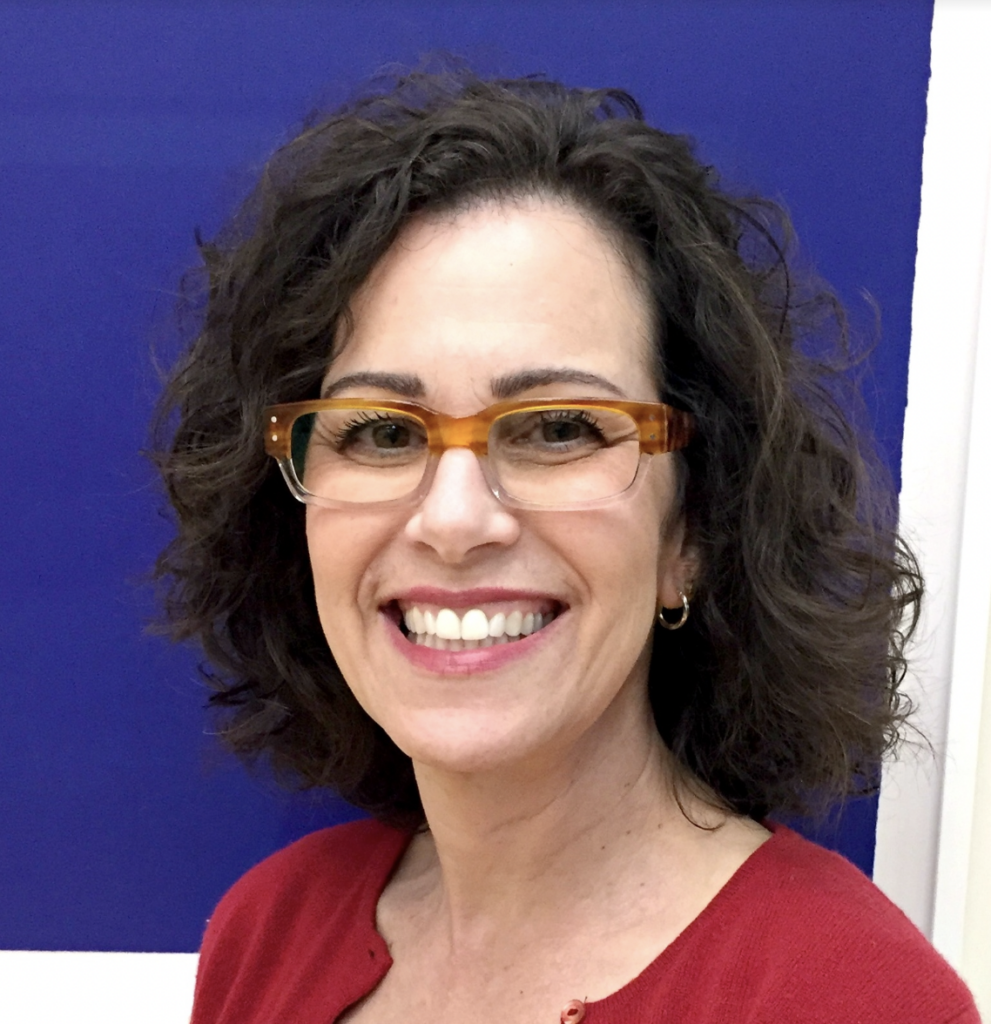 Faculty Director, Arts and Humanities Program, Georgetown Lombardi Comprehensive Cancer Center
Talk Title : Communicating Disease Through Art, at the Bedside and Throughout History
5:00 pm – GUMC Teaching Academy: Recognition and Celebration (Ming-Jung Ho and Adi Haramati)
5:15 pm – Reflections (Dean Lee Jones and Dean Roberta Waite)
5:30-6:00 pm – Teaching Academy Virtual Social Hour
The CENTILE Colloquium will follow the MedStar Health – Georgetown University Virtual Resident & Fellow Spring Research Exhibition which will be held on Monday, May 9th from 12:00 – 1:30 pm.
---
Past Colloquiums