Carol Taylor, Ph.D., R.N., FAAN
Carol Taylor, PhD, RN, FAAN, is a senior clinical scholar in the Kennedy Institute of Ethics at Georgetown University and a Professor of Medicine and Nursing. Experienced in caring for patients who are chronically and critically ill and their families, Carol chose doctoral work in philosophy with a concentration in bioethics because of a passion to "make health care work" for those who need it.
At Georgetown Carol was a founding member and previous director of the Pellegrino Center for Clinical Bioethics.  She now directs an innovative ethics curriculum grounded in a rich notion of moral agency for advanced practice nurses.  She conducts ethics rounds and ethics case presentations, and develops professional seminars for health care professionals and the public.  Her research interests include clinical and professional ethics, and organizational integrity.  
Carol has a PhD in Philosophy with a concentration in bioethics from Georgetown University and a Master's Degree in Medical-Surgical Nursing from Catholic University; She now works closely with health care professionals and leaders who are exploring the ethical dimensions of their practice.  She was inducted into the Academy of Nursing in 2019 and received the Ethics of Caring Nursing Ethics Leadership Award in 2020.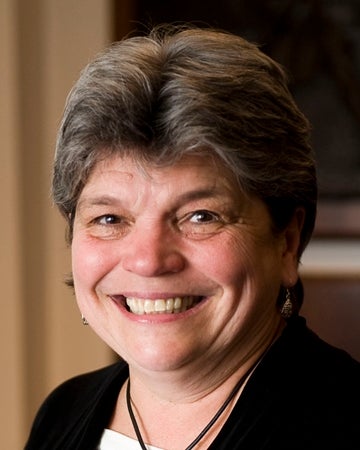 She lectures internationally and writes on various issues in healthcare ethics and serves as an ethics consultant to systems and professional organizations.  She has served as an ethics consultant to Hospice of the Valley, the largest not for profit hospice in the U.S., for over ten years and served on the Bon Secours Health System Corporate Board and Ethics Advisory Board. She was also on the Board of Directors for the American Society of Bioethics and Humanities. She is the primary author of Wolters Kluwer's Fundamentals of Nursing: The Art and Science of Person-Centered Nursing Care, which is now in its 9th edition and co-editor of Health and Human Flourishing:  Religion, Medicine and Moral Anthropology and the 4th edition of Case Studies in Nursing Ethics.