Jason Tilan, Ph.D.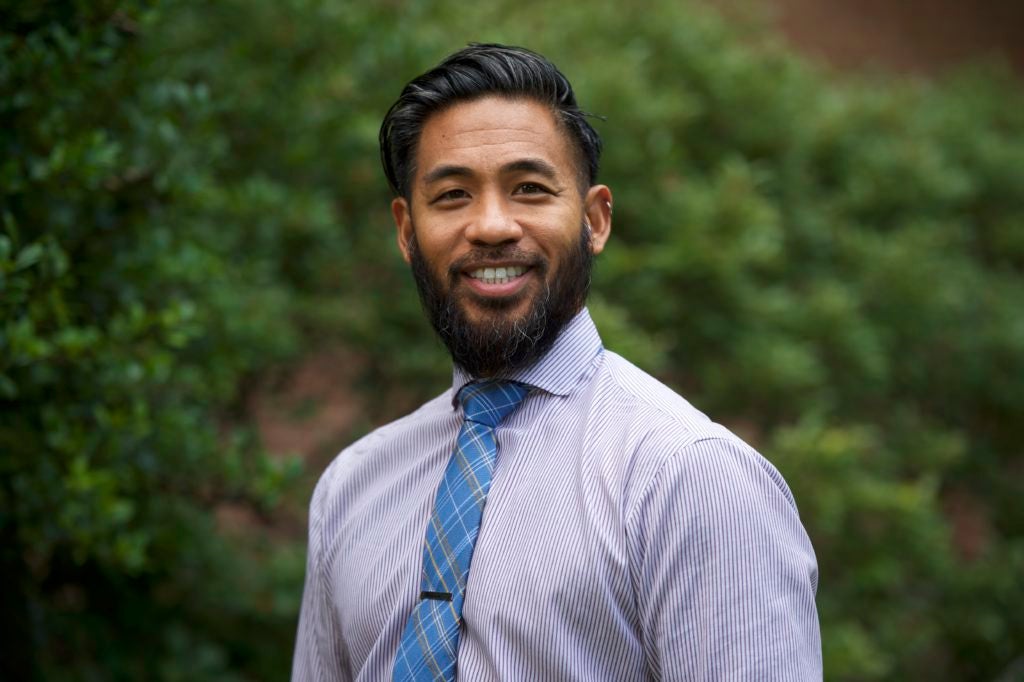 Jason Tilan, Ph.D., is an associate professor in the Department of Human Science at Georgetown University. He received a Ph.D. in physiology and biophysics from Georgetown as well. His research interests include platelet biology, angiogenesis and pediatric tumors, Ewing sarcoma and neuroblastoma. His teaching focus, however, is on undergraduate biological science education.
After getting his Ph.D., Dr. Tilan did a post-doctoral fellowship at the medical center at Georgetown in the Department of Biochemistry, where he gained expertise in pediatric tumors. As a graduate student and post-doc, he lectured in graduate and medical courses. Dr. Tilan started teaching at Georgetown in 2011 as a faculty member at the School of Nursing and Health Studies (NHS). At NHS, he taught in the online graduate nursing program as a course director and synchronous session lead for pathophysiology. Dr. Tilan played a critical role in building the content and establishing a team-based structure for what was a relatively new medium for online graduate education. .
Dr. Tilan has received awards for Excellence in Faculty Mentorship in April of 2014 at Georgetown's Undergraduate Research Conference and Faculty Achievement in Education in the School of Nursing and Health Studies at GUMC Convocation in November 2015.
Teaching graduate, medical and undergraduate science in traditional and online environments are skills he continues to develop. Dr. Tilan is an inaugural member of the CENTILE Teaching Academy and a member of the working group on programs and events with the program committee for CENTILE.