Karen L McCrea DNP, FNP-C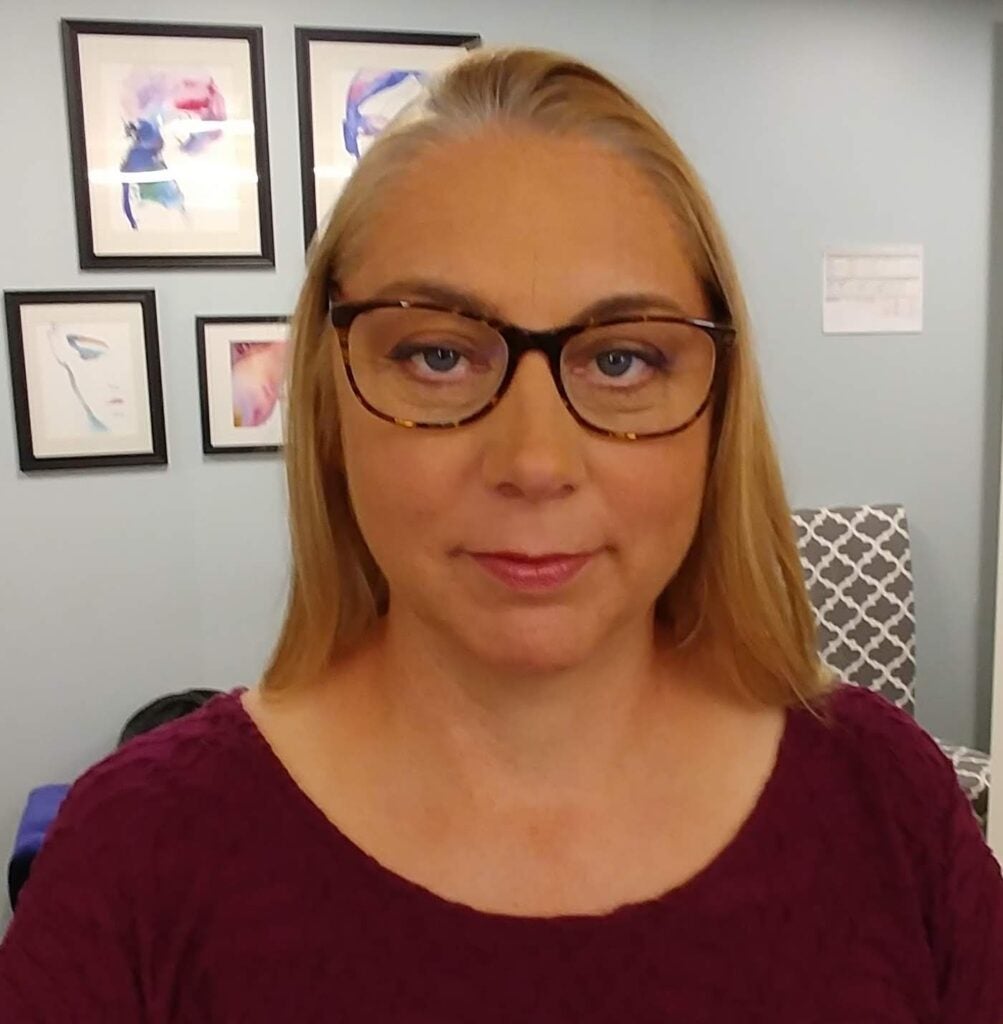 Karen McCrea (she/her) is a family nurse practitioner and Assistant Professor at Georgetown University School of Nursing.  She is a Principal Member of the Georgetown University School of Medicine Center for Innovation and Leadership in Education Teaching Academy in the
domain of Curriculum Development/ Instructional Design and represents the School of Nursing on the GUMC Teaching Academy Steering Committee.  She is the co-chair for Curriculum on the School of Nursing Committee for Evaluations and Curriculum and also on the Racism,
Diversity, Equity and Inclusion in the Curriculum group for the family nurse practitioner
program. Dr. McCrea serves as a School of Nursing representative to the Main Campus
Executive Faculty.

Dr. McCrea was born and raised in Cooperstown, NY. She received her undergraduate degree
from Cornell University, and graduated from Case Western Reserve University with her
Master's degree as a Family Nurse Practitioner. Later she obtained her Doctorate of Nursing
Practice from Frontier University. Karen's clinical experiences encompass family practice,
occupational health, college health and care for the uninsured. She is currently working part-
time at a primary care clinic in an underserved area. Dr. McCrea has taught at the bachelors,
masters and doctoral level at several Universities.

Her scholarly works are focused on underserved and marginalized populations including rural,
Amish and gender diverse individuals.  She is a member of the American Association of Nurse
Practitioners, the Nurse Practitioners Association of New York and the National Organization of
Nurse Practitioner Faculties.