Sarah Vittone, DBe, MSN, RN
Sarah Vittone, DBe, MSN, RN, is an Assistant Professor in the School of Nursing and Health Studies at Georgetown University and is a Clinical Ethics Consultant for MGUH with the Pellegrino Center for Clinical Bioethics. She received her Doctor of Bioethics from Loyola University Chicago. She has 25 years experience in clinical bioethics. Since coming to Georgetown in 2007, Dr. Vittone teaches bioethics in NHS and SOM. She is also funded with the CTSA at GHUCCTS for research participant advocacy and research ethics. Her teaching interests are in clinical bioethics, children's health and visual intelligence. In 2015, Dr. Vittone was recognized as a Principal member of the GUMC Teaching Academy.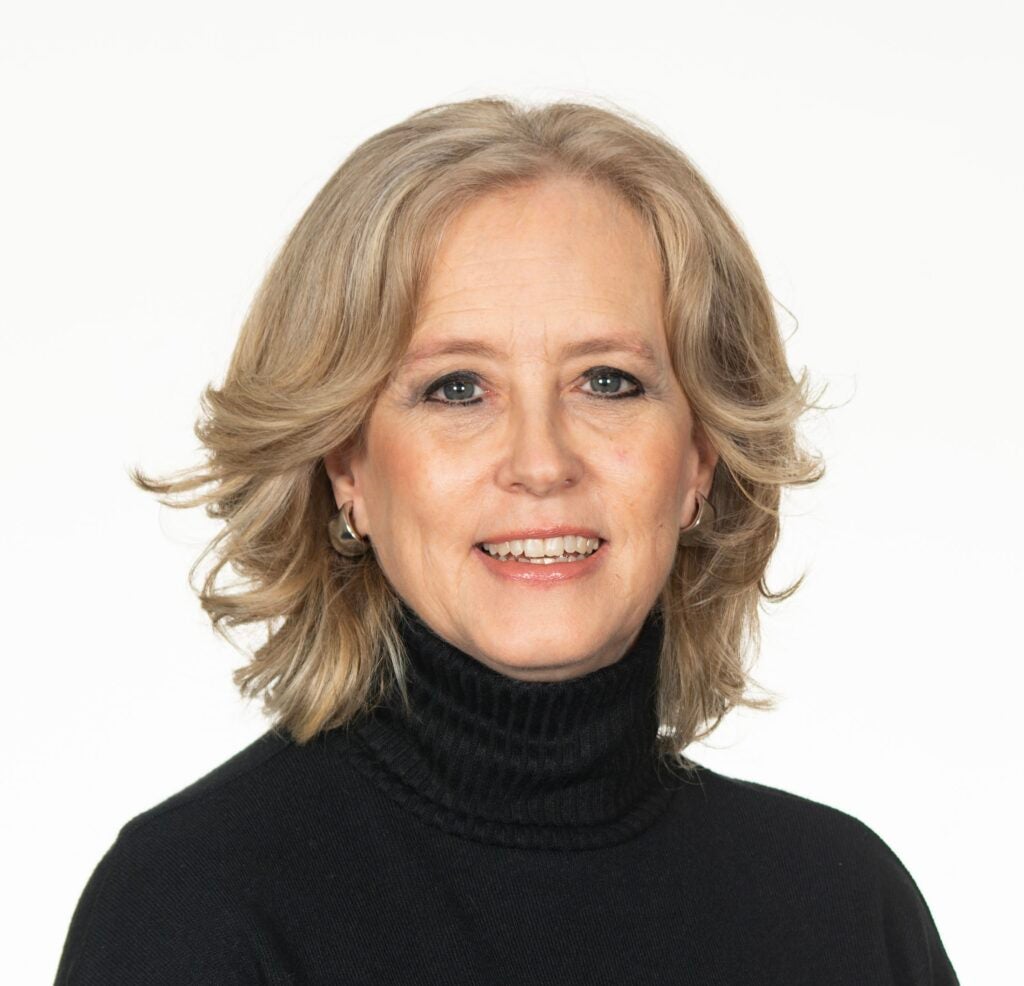 In addition to teaching clinical bioethics, she has taught courses in pediatric nursing, human growth and development and professional formation courses over the last 18 years. She is a member of the Mind Body Medicine faculty at GUMC and is an Engelhard Fellow (Bringing Theory to Practice Project) on main campus. She has received four educational grants over the last six years for her curricular infusion work. Dr. Vittone received the GUMC Convocation Award for Faculty Achievement in 2019.
Dr. Vittone seeks to improve clinical ethics education where it intersects with nursing and medicine. She has served on program planning for regional conferences with the Honor Society of Nursing and nationally for the American Society for Bioethics and Humanities. She is the chair for the Curriculum, Evaluation and Outcomes Committee in the Department of Professional Nursing Practice at NHS. Over the past ten years, Dr.Vittone has embraced experiential learning as a strategy to achieve student outcomes beyond the classroom. She looks forward to collaboration with GUMC faculty in mindfulness, ethics and scholarship in education.