Yvonne M. Hernandez, PhD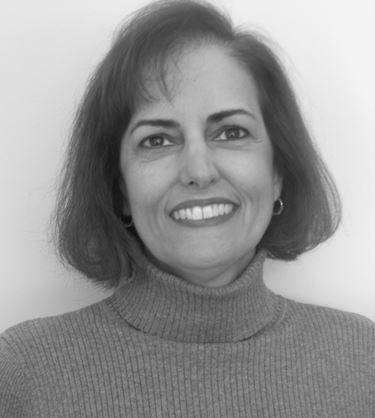 Yvonne M. Hernandez, Ph.D. is an Associate Professor in the Department of Pharmacology and Physiology. Dr. Hernandez received her doctorate in Pharmacology from Georgetown University in 1987 and has been on the faculty at the School of medicine since 1989. Her research focused on the autonomic nervous system control of respiratory and cardiovascular function. For the past 15 years, she has turned her attention primarily to educational endeavors and is currently Director of the 2nd year Medical Pharmacology Course and of the Fundamentals and Cardiovascular integrated Modules. She co-directs the innovated ePrescribing Curriculum, in which 2nd year medical students, as part of their training in medical informatics and pharmacology, apply knowledge of therapeutics while learning the skill of electronic prescribing.
Dr. Hernandez has been actively engaged in successive curriculum reform initiatives. She serves as the basic science co-chair of the Committee on Medical Education, the committee that oversees the School of Medicine curriculum. She helped develop the Medical Student Grand Rounds format and serves on the MSGR and Independent Scholarly Project Oversight Committees.
Dr. Hernandez has enjoyed teaching students at all University levels – medical, nursing, graduate, and undergraduate. At the School of Medicine, the medical students have recognized her with four Golden Apple Awards for teaching of pharmacology. In 2003, the faculty awarded her the Kaiser Permanente Award for Excellence in Basic Science Teaching and in 2010 she was selected for induction into the School of Medicine's MAGIS Society of Master Teachers.