Ming-Jung Ho, MD, DPhil
Professor, Family Medicine & Associate Director, CENTILE
Ming-Jung Ho is Associate Director, Center for Innovation and Leadership in Education (CENTILE) and Director of Education Research at MedStar Health. Dr. Ho is also a Professor in the Department of Family Medicine. In this joint role, Dr. Ho oversees CENTILE's programmatic activities, develops opportunities for faculty to gain pedagogical skills and serves as the director of GUMC Teaching Academy in the Health Sciences; for MedStar Health, Dr. Ho works with faculty to enhance their educational scholarship.
A native of Taiwan, Dr. Ho received an undergraduate degree in Biological Anthropology at Harvard University, a medical degree at the University of Pennsylvania, and a doctorate in Social Anthropology at University of Oxford in the UK.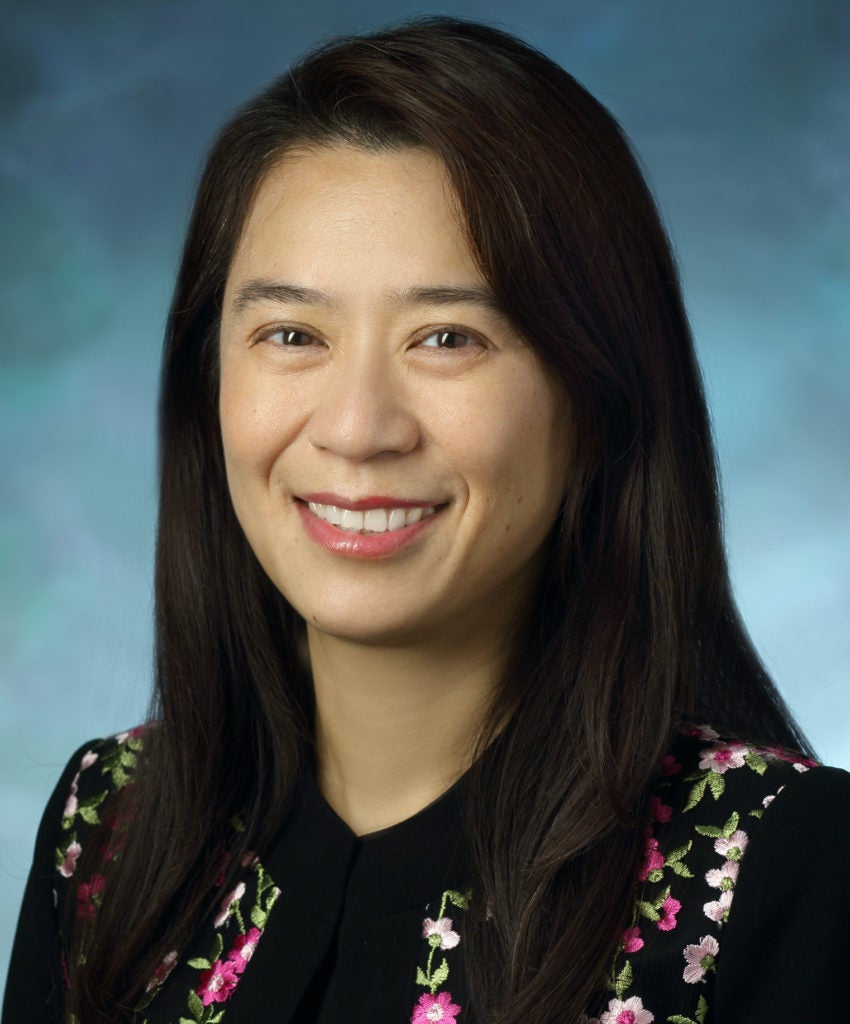 Dr. Ho then returned to Taiwan and built an international reputation in medical education and professionalism as she moved through the ranks to become Professor in the Department of Medical Education & Bioethics, Assistant Dean for International Affairs, and Vice Chair, School of Medicine at National Taiwan University College of Medicine. Most recently, she served as Assistant Dean for Continuing Professional Education and Director, Office of Educational Development at Weill Cornell Medicine-Qatar.
Dr. Ho's research interest lies in the application of anthropology to medical education. She has published articles in Academic Medicine, Medical Education, Medical Teacher, and Advances in Health Sciences Education. Her research projects on the theme of cross-cultural professionalism have garnered awards from the Association for Medical Education in Europe, Karolinska Institutet, Taiwan Association of Medical Education, and National Science Council of Taiwan.